An Update...
The weather is beautiful, and the trail is open, allowing you to get outside and exercise. We have been approved to operate under the Governor's Executive Order and will continue to do so until told otherwise. Our operating hours are 7:30-5 on weekends and 9-5 weekdays. Our staff will be cleaning the bikes with alcohol wipes after each use, and customers must adhere to CDC guidelines regarding group size and social distancing.
Bikes and Blades is the Orlando area's only full service bicycle rental shop. We offer hourly rentals, full day rentals delivered directly to your hotel or guided tours along any of the local trails or through some of the more historic downtown's.
Welcome to West Orange Trail Bikes & Blades
The West Orange Trail is the premier rail-trail in all of Central Florida, if not all of Florida. In addition to the incredible West Orange Trail experience, riders get the chance to ride through one of the coolest downtowns around in Winter Garden. We also offer rides across Florida's Coast-to-Coast Connector Trail!
Come for the West Orange Trail, stay for the Bikes & Blades experience.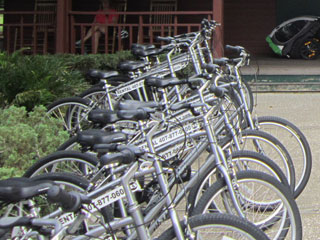 On-Site Rentals
Come ride the West Orange Trail. We offer daily or hourly bike rentals from our shop at located at mile marker 0 of the 24 mile long West Orange Trail.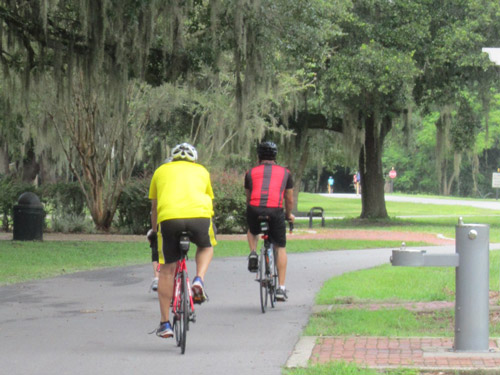 Off-Site Rentals
We offer daily and weekly rentals and we can deliver anywhere in Central Florida. We offer info for local trails and great rides throughout the area.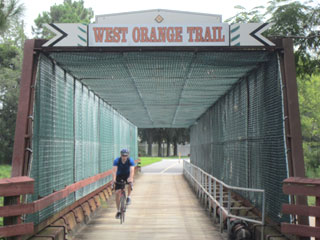 Bicycle Tours
Bikes and Blades offers guided tours along the West Orange Trail, Central Florida's historical towns, and the areas best road rides.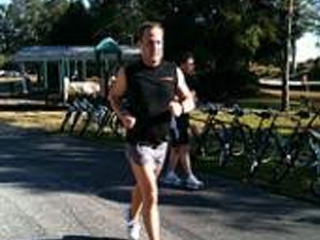 Team Building
Bikes and Blades has extensive experience providing bicycle and running related team building events to corporate customers.
Florida's Coast-to-Coast Connector Trail
We have the cycling gear you need to get from coast to coast!
Learn More!
West Orange Trail Bikes & Blades
West Orange Trail Bikes and Blades
17914 State Road 438
Winter Garden, FL 34787
Local Phone: 407-877-0600
Toll Free: 1-888-281-3341